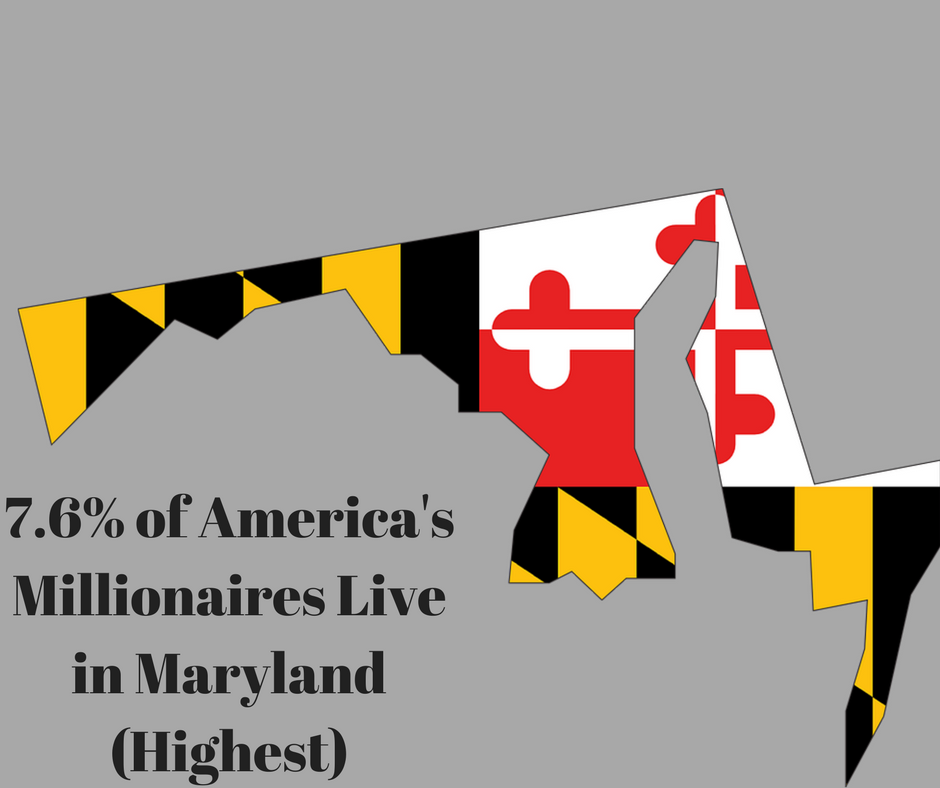 Next in line:
Connecticut, Hawaii, New Jersey. All with 7.4%.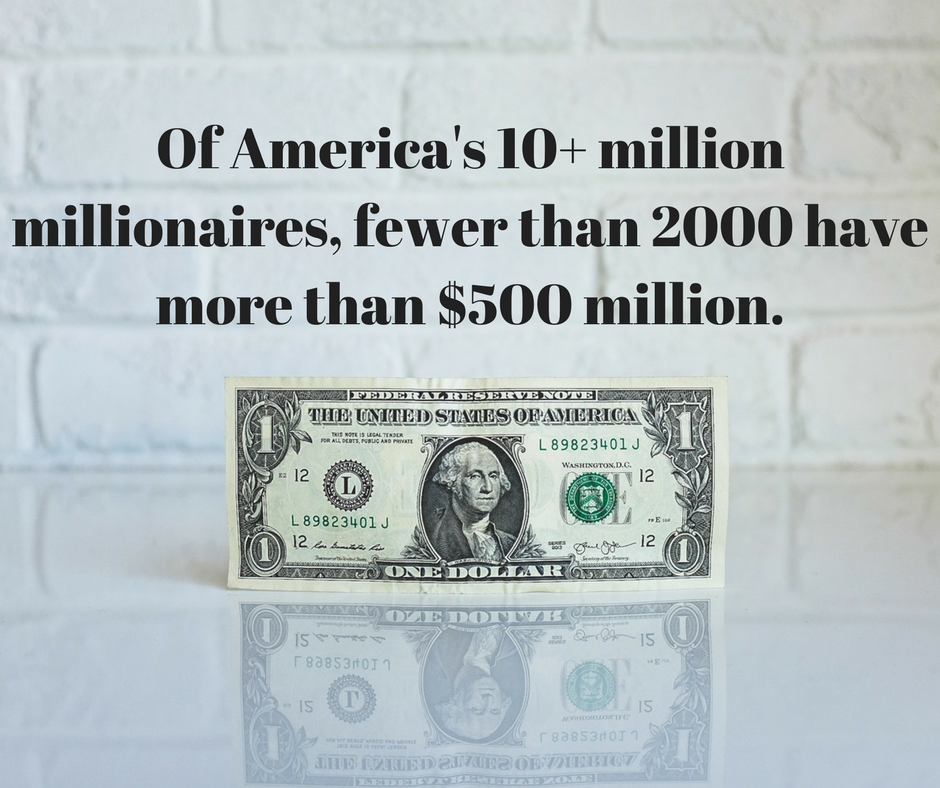 In 2014, the number of millionaires in the U.S. topped 10 million for the first time. That number has stayed above 10 million ever since.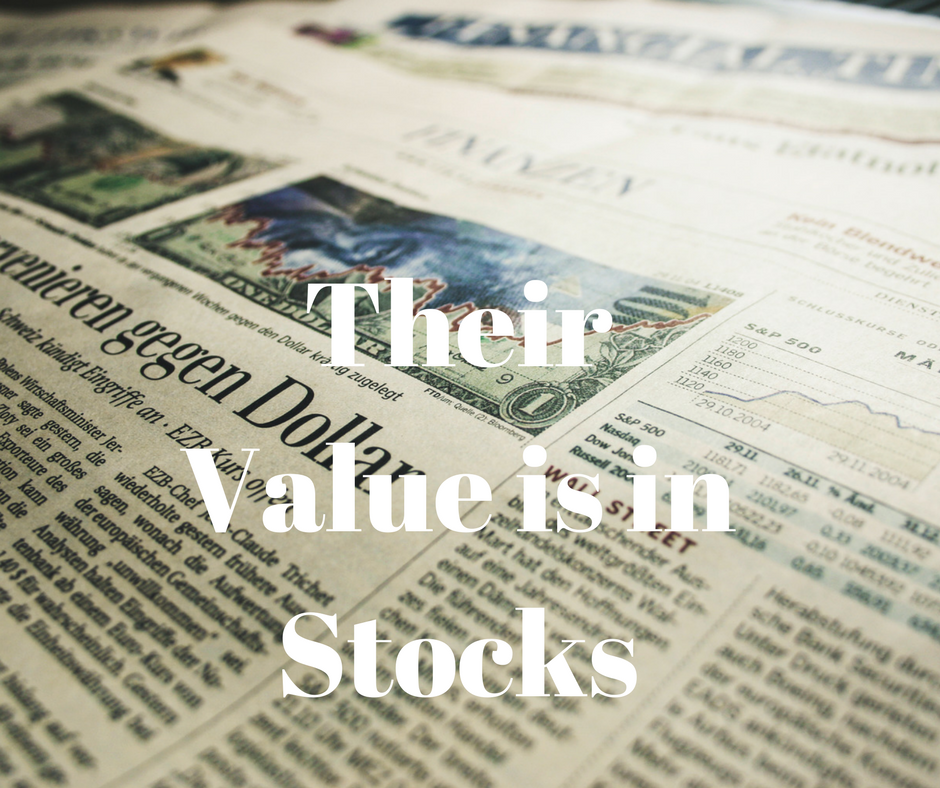 Of millionaires in the $1 – $5 million range, an average of 44% of their wealth is in equities. However, I question how many of them hold value in stocks that represent the companies they've built. Interesting.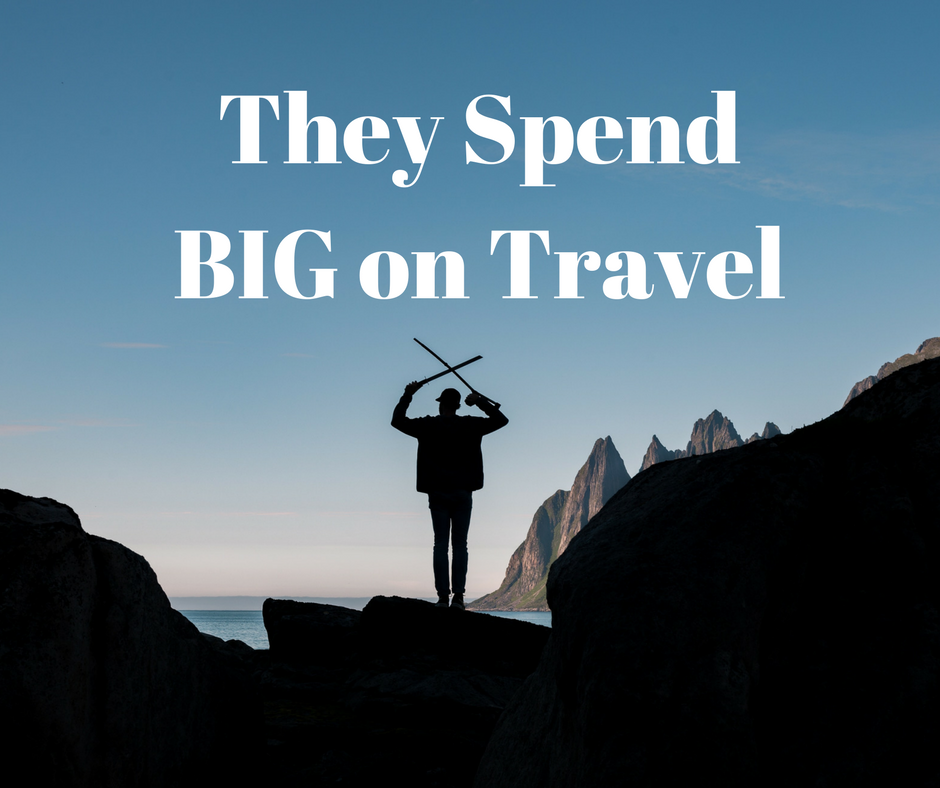 Among millionaires above the $5 million mark, nearly half spend more than $10,000 annually on travel.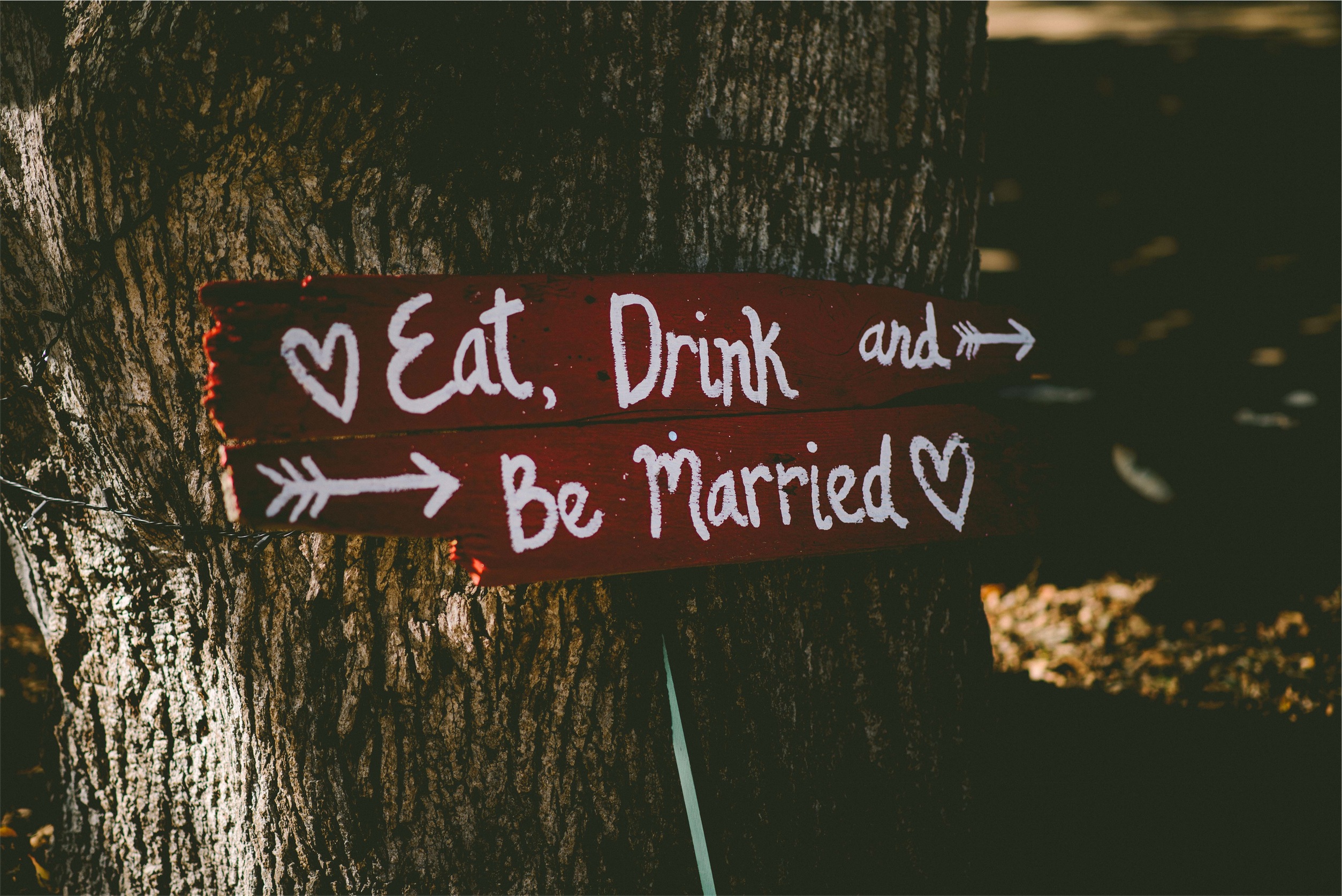 76% of America's millionaires are married (maybe to each other?).